Say goodbye to wasting time on finding jewelry!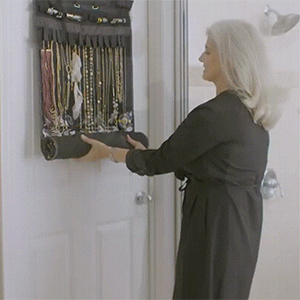 This visible jewelry arranging bag helps you solve this problem as soon as you get one.
❀Transparent and Visible❀ Find quickly and save time.
❀Double-sided Design❀ Larger capacity. more storage.
❀Hanging Design❀ Easily hang anywhere.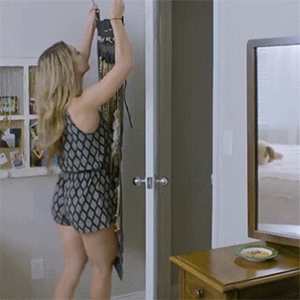 MAIN FEATURES
Transparent and Visible
Store your jewelry collection in organizer. Say goodbye to entanglement! With Transparent pvc window. you can easily view items.
Double-sided Design
There are 32 pockets on the front and 18 magic tape hooks on the back. Never waste another minute sorting or searching for misplaced jewelry.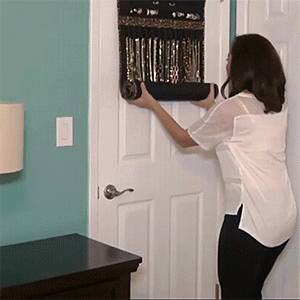 Hanging Design
Use hangers(not included) can be hung indoors. or in the closet. bedside. bathroom. dressing room.
Excellent Material
This sturdy hanging jewelry organizer is made of premium Non-Woven and PVC material. firm and durable. waterproof. convenient to clean.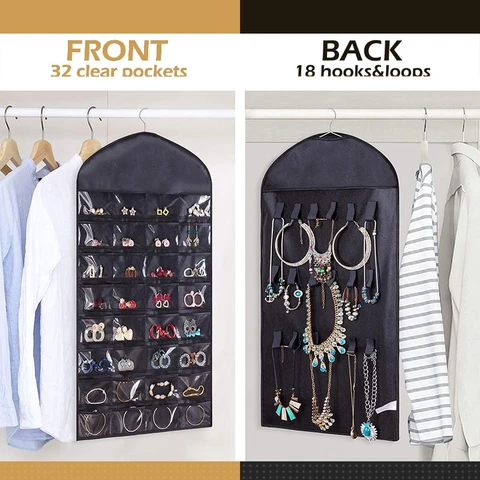 Multifunction
Not only a jewlwey organizer. but also can be used for hair accessories. nail polishes. makeups etc. Accessories like earrings. bracelets. necklaces. watches can be stored here very easily.
SPECIFICATIONS
Material: Non-woven Fabric
Weight: 110g
Specification: General Type
Color: Black. White. Beige
Product size: 81*46cm/31.9*18.1
Package Includes: 1*Visible Jewelry Arranging Bag